Get to know Us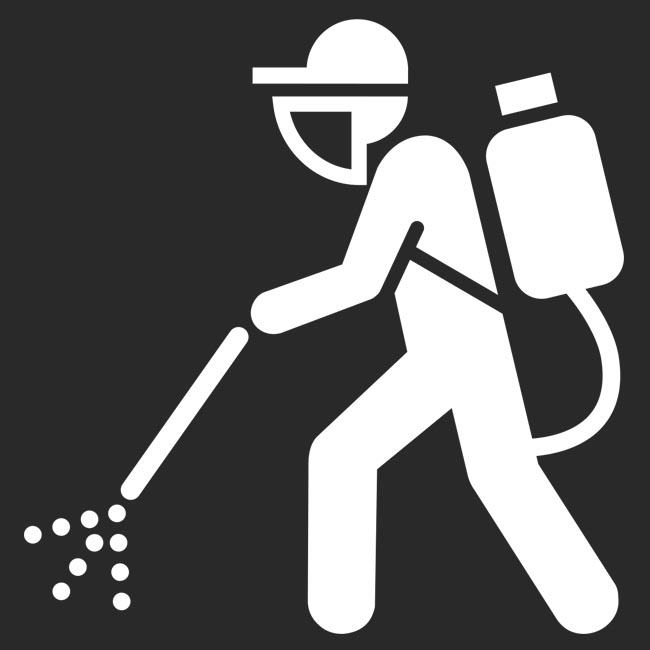 Hello,Transparent Pest Control is a pest control and management company based in South India.
We care for your family and well-being. That is why customers across India trust Transparent Pest Control when it comes to their pest control needs. Our wide range of pest control treatments for home give you peace of mind and protect you from pest-related illnesses. Contact us today at info@transparentpestcontrol.com or transparentpestcontrol@gmail.com to book an appointment.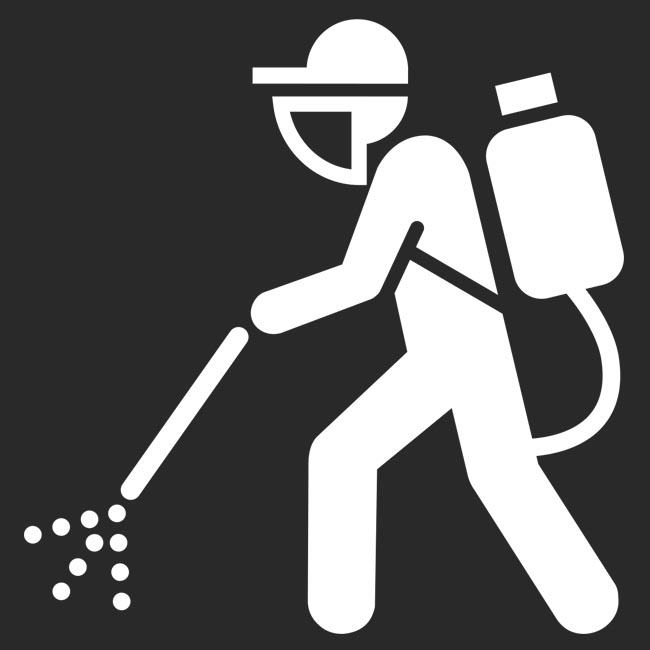 Services
What is a Pest?
A pest is any animal or plant which has a harmful effect on humans, their food or their living conditions. For example- Ants, Bed Bugs, Bees, Beetles,Birds, Cockroaches, Dust Mites, Earwigs, Fleas, Flies, Gophers, Lice, lizard,Mice, Mosquitoes, Moths, Pill Bugs, Rats, Spiders, Stink Bugs, Termites, Ticks,  Voles, Wasps, wood borer.